At present, the team members of the institute can best be reached by email, telephone (the calls will be forwarded) or during office hours in their respective WebEx rooms under https://unistuttgart.webex.com/meet/<firstname>.<lastname>. Please consult the individual people pages for consultation hours.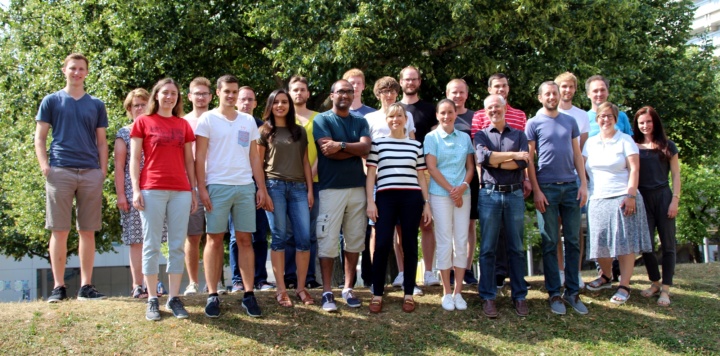 Dear website visitors,
I would like to welcome you to the homepage of the Institute for Systems Theory and Automatic Control (IST) at the University of Stuttgart. Our institute conducts both basic and applied research in the fields of automatic control, systems theory and systems biology. It is our aim to contribute to the progress of these areas through first-class and relevant research at internationally highest standards.
At the University of Stuttgart, we are responsible for educating students of a multitude of study programs in the above mentioned research areas. The members of our institute are strongly committed to high-quality and innovative teaching.
Enjoy yourself while browsing and reading our website. Please feel free to send us any comments and suggestions.
With the best wishes, on behalf of all IST members,
Prof. Dr.-Ing. Frank Allgöwer

Contact
Institute for Systems Theory and Automatic Control
Pfaffenwaldring 9, 70569 Stuttgart, Germany, Room 2.245