Current open positions at IST:
More information on the research areas in our group are given at our research topics site.

In your application, please send
a detailed CV,
copies of degree and diploma certificates,
a full list of courses taken including grades
(please provide copies of the official university transcripts and an English or German translation, if applicable),
a list of publications (if applicable),
a short statement of purpose/interest, in which you give details regarding your interests, your motivation, and your goals for the immediate and longer term future, and
some reference contacts.
A copy of any papers published, or a thesis, would also be of help.


According to your research interests, please send your application to:
Contact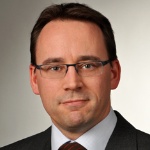 Prof. Dr.-Ing.
Christian Ebenbauer
Deputy head of institute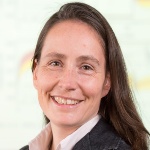 Prof. Dr. rer. nat.
Nicole Radde
Systems Theory in Systems Biology